About Us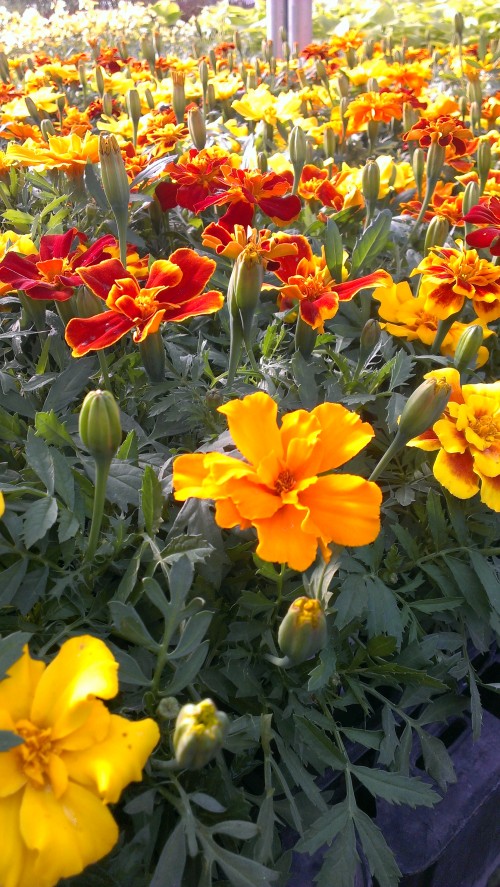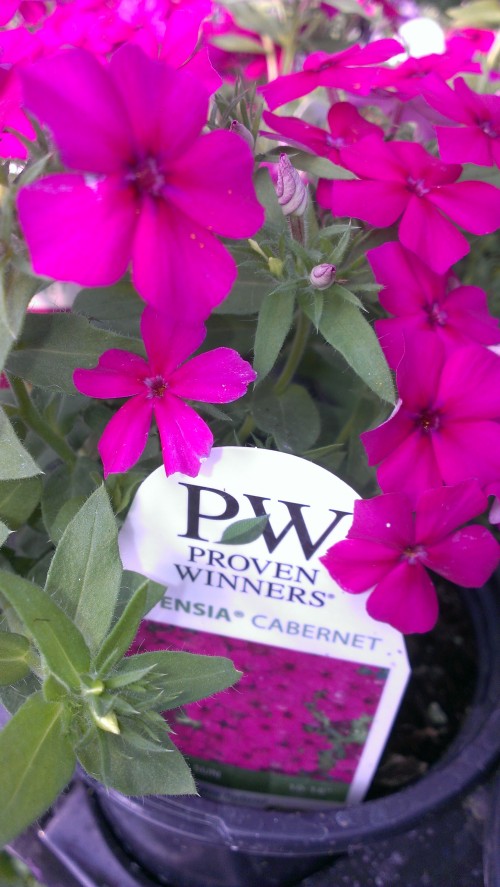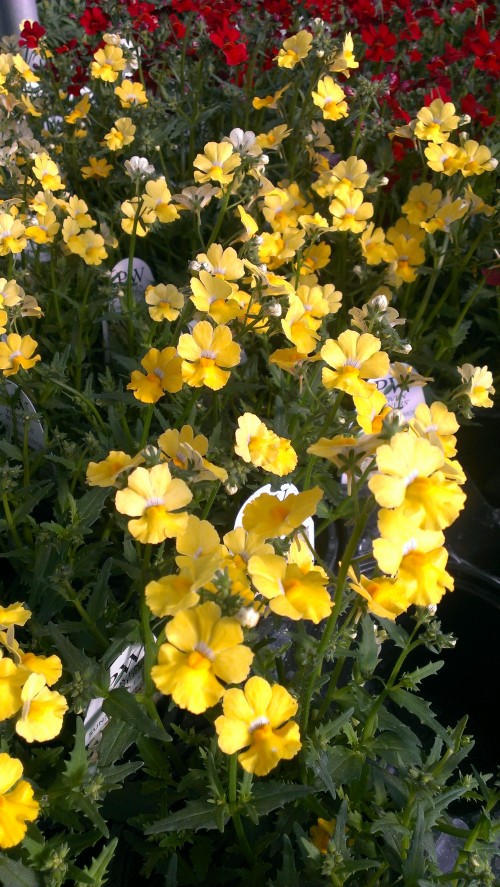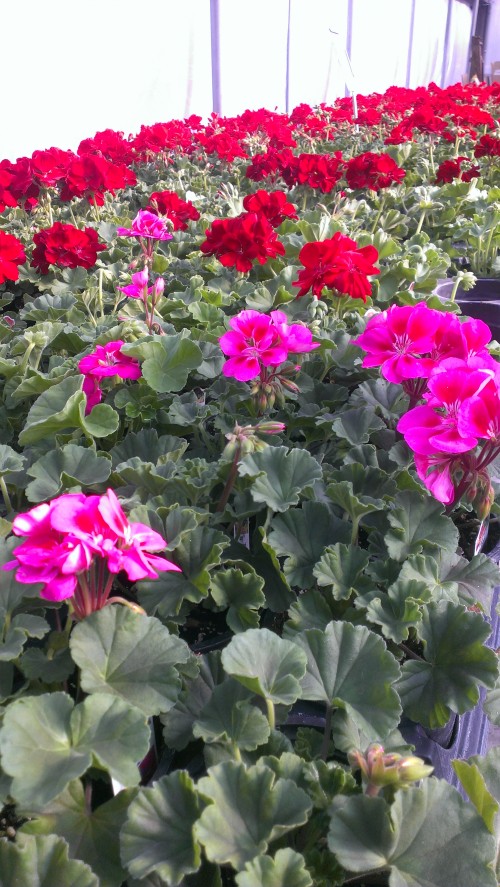 B & B Gardens Greenhouse in Oakes, ND will re-open for the season on May 5, 2014! Fresh geraniums, pansies, impatiens, daisies, verbena and much more in all of the spring garden colors are available for garden planters, window boxes and landscaping design needs.
Fairy garden miniature supplies, shovels, garden accessories, planters, wind chimes and more are available.
HISTORY OF B & B GARDENS - OAKES, ND
Chad and Reva Bohnenkamp of Oakes, ND opened as a floral, gift and greenhouse in 2003. Over the years they continued to expand and reinvest in their business. The Bohnenkamps reconfigured the greenhouse space in November 2013 to incorporate a new 6,000 sq. ft. cement floor. Unfortunately, a devastating fire took their home and floral and gift shop on March 2014. The greenhouse sustained minor damages.
GREENHOUSE EXPANSION
Annuals, Perennials, Herbs, Vegetables, Trees, Shrubs
We have invested in a new cement 6,000 square foot greenhouse floor and reconfigured our layout and design of our greenhouse structure to make it easier for our customers to move through our aisles of new plants and flowers. Our greenhouse will feature gardening plants ranging from colorful new annuals, perennials, vegetables, herbs, trees, shrubs, gardening supplies and garden art.
We enjoy researching and offering new plant varieties to inspire our visitors and guests to create their own garden paradise.
ABOUT THE FIRE
Click here to view the KVLY Valley News interview about B & B Gardens Fire: Community Stands Together After Fire Destroys Family Business
FLORAL ORDERS
B & B Garden flower orders are currently rerouted to our Petal Barn by B & B Garden location in LaMoure, ND for delivery throughout the area. Please call us at either 701-742-2665 or 701-883-5495. Thank you.